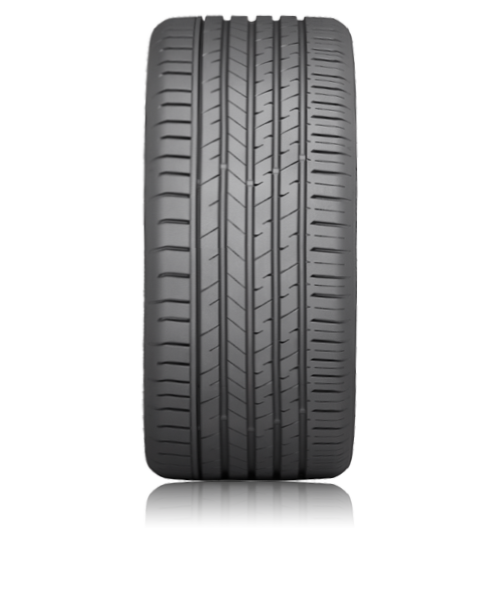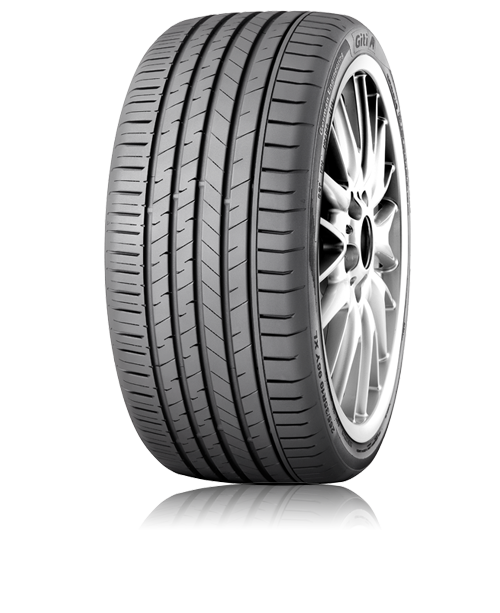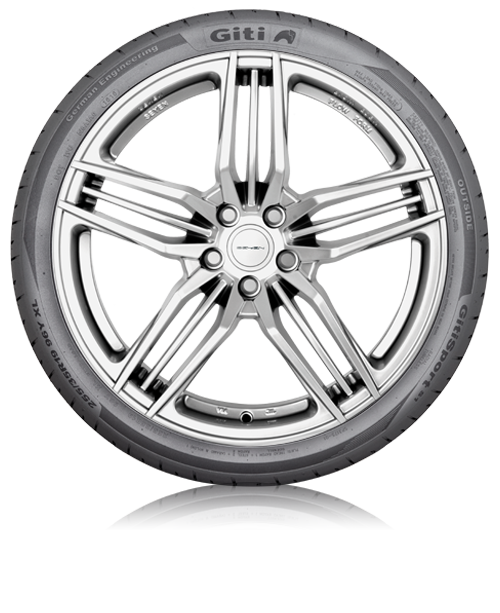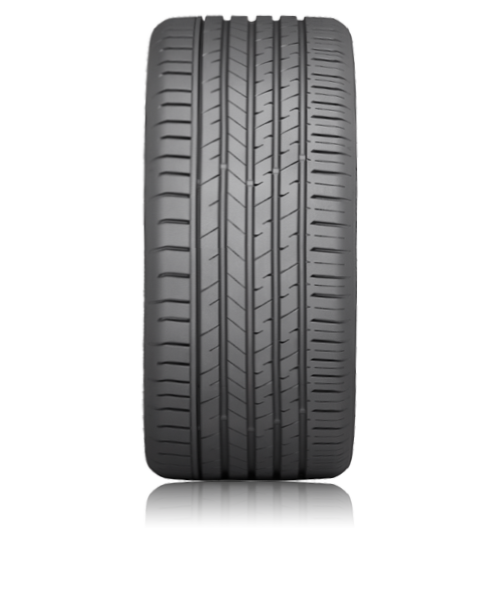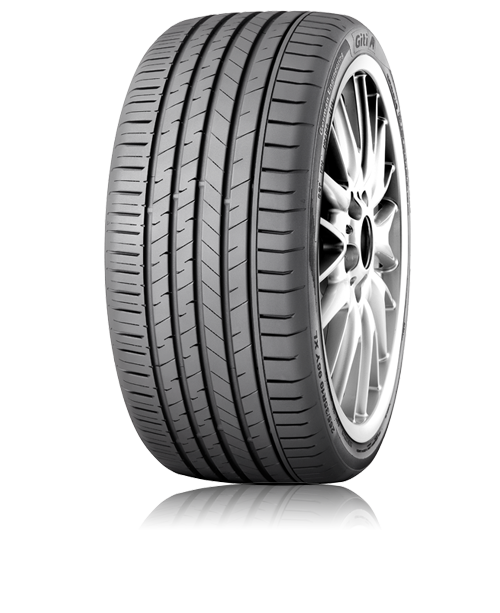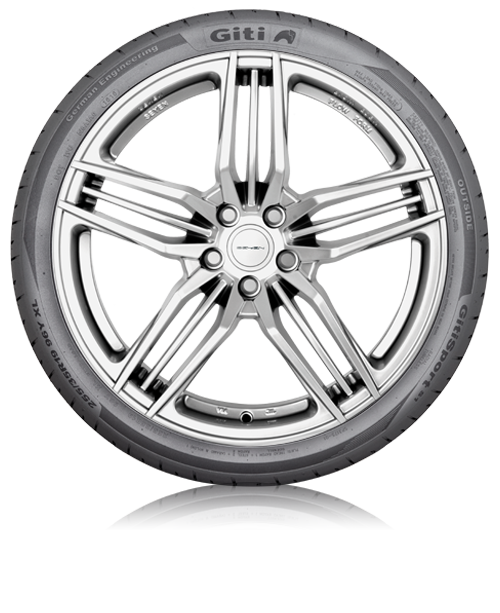 GitiSport S1
The GitiSport S1 is a pure UHP tire designed to satisfy the needs of the tough driving condition. Exceptional grip, short braking distances in wet conditions, are among the key features of this product.
View All GitiSport Series
GitiSport S1
Exceptional Handling

Wet Driving Safety

High Durability and Mileage
Tire Structure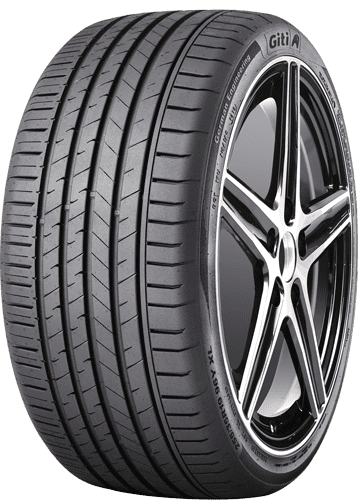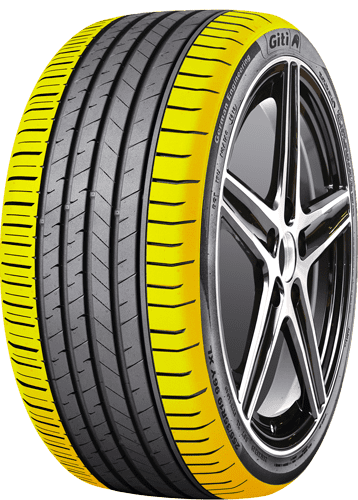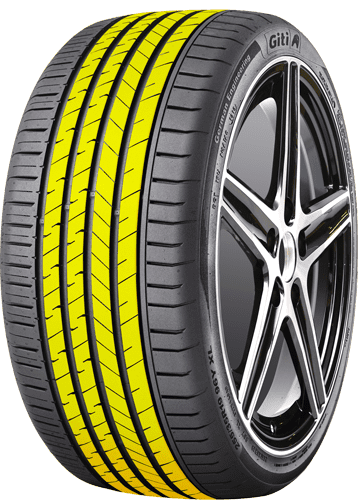 Extreme Short Braking
Innovative new tread compound for extremely short braking distances
Immediate Response
Balanced, stiff shoulders for precise steering and immediate response
Geometry & Sequence
Optimized pattern block geometry & sequence for low noise and smooth riding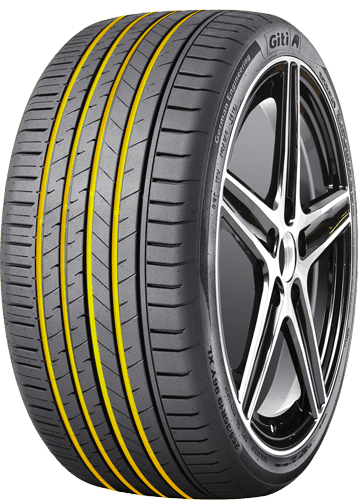 Water Drainage
4 Wide grooves for exceptional water drainage
Wet braking
The GitiSport innovative compound uses a wet grip elastomer (a polymer with a high density) that gives it a superb flexibility. The result is a superb result in wet braking, confirmed by the tire A wet label grading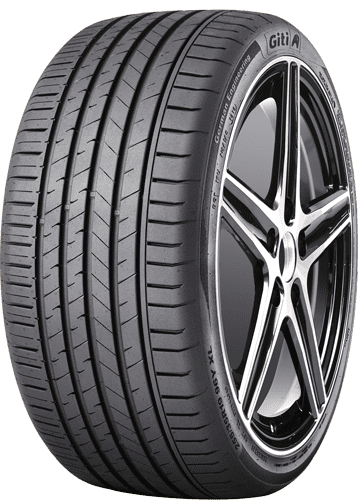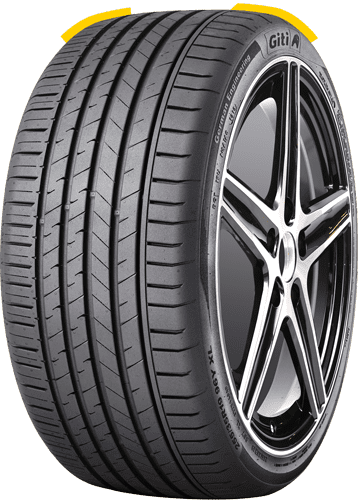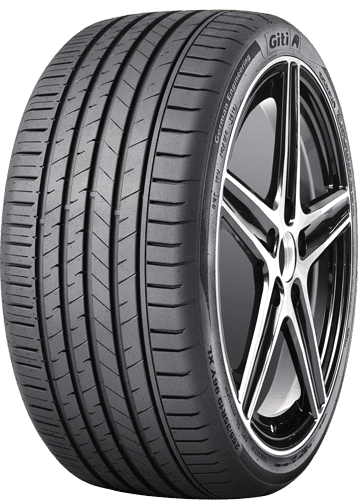 High Resistance
The usage of elastomer, a compound characterised by high resistance to wear, translates into a long tire life
Curved Shoulder Design
The curved shoulder design of GitiSport enables it to cut into the water, maximising the total contact area with the road and delays the onset of aquaplaning.

Usage of Silica
Extensive usage of Silica results in reduced energy loss