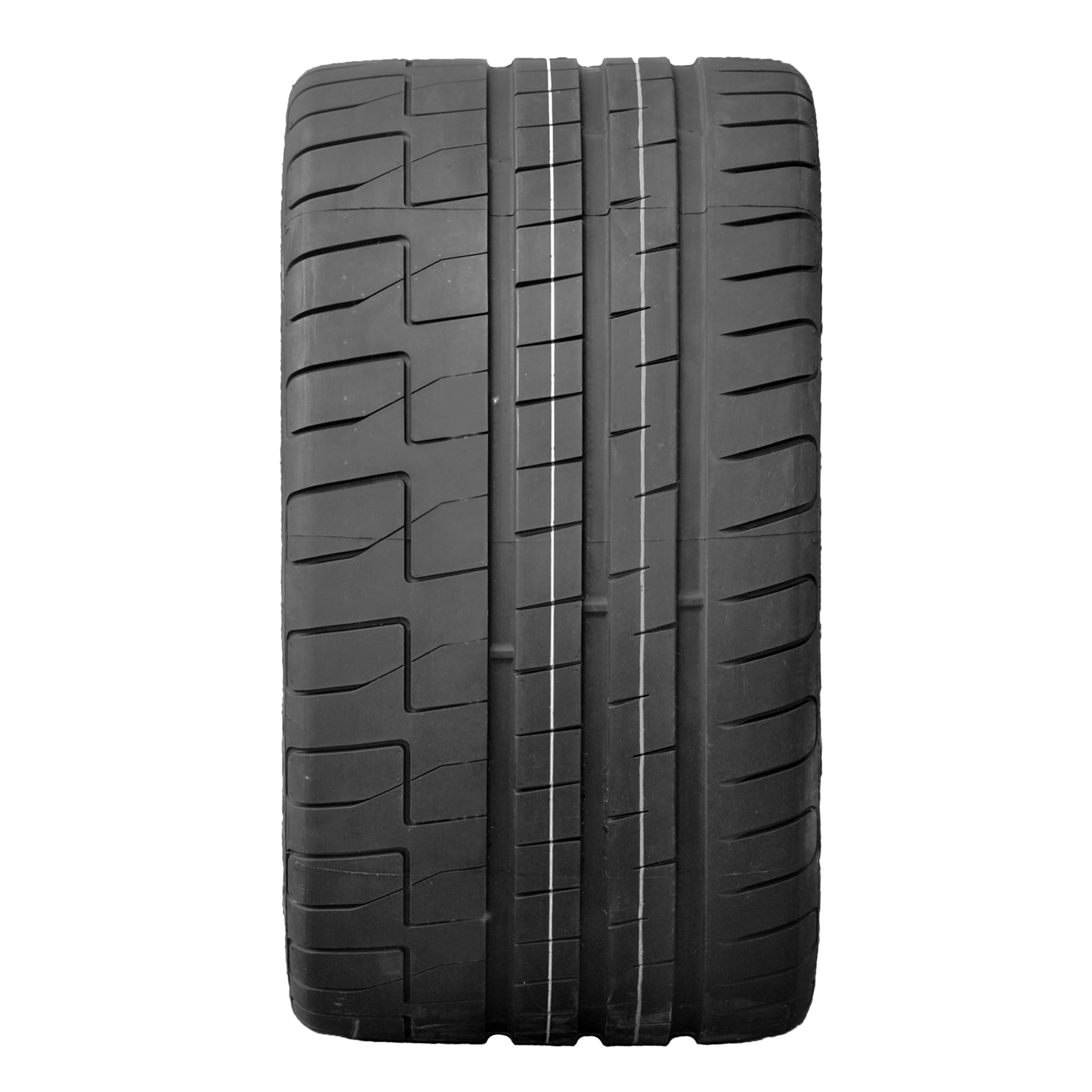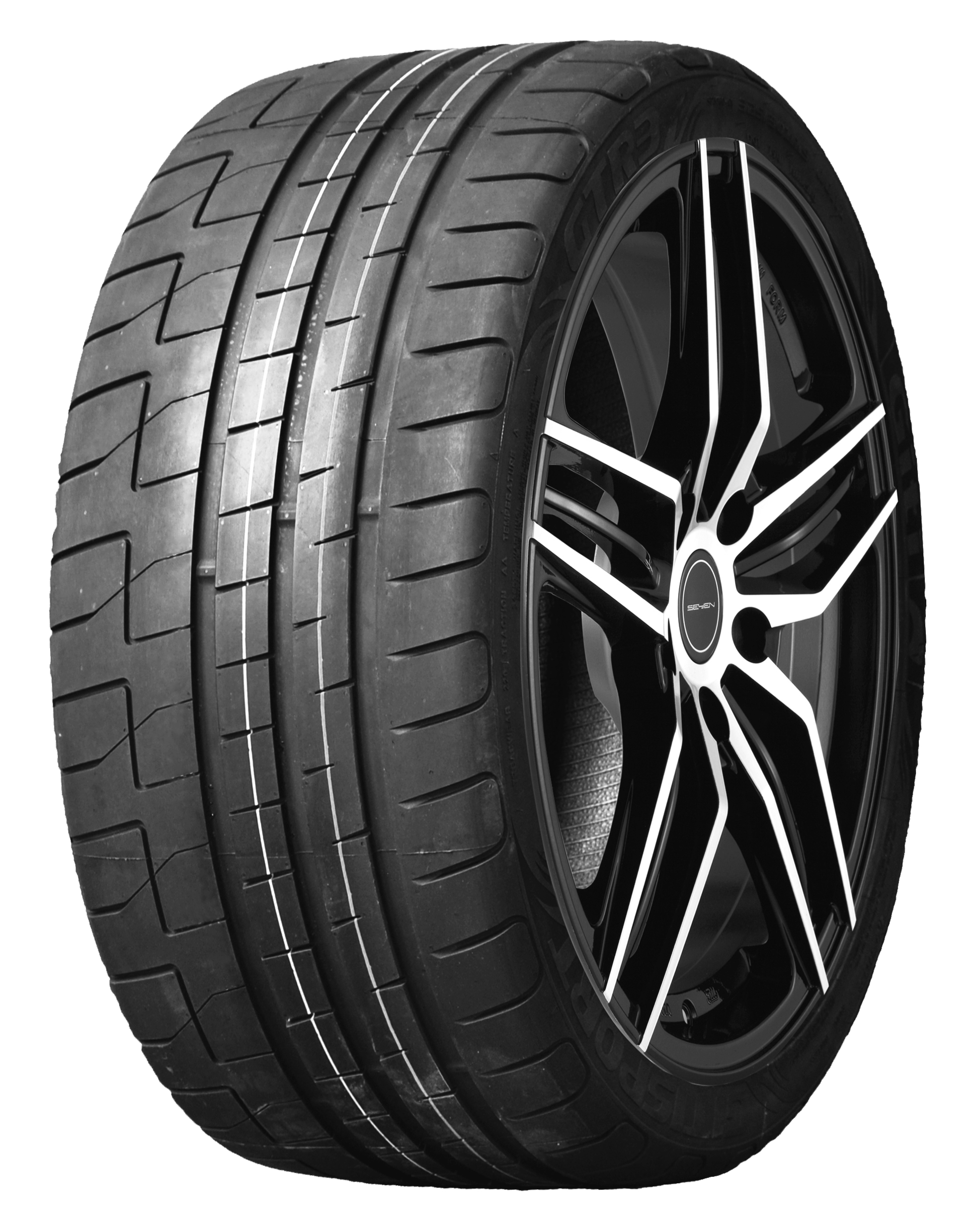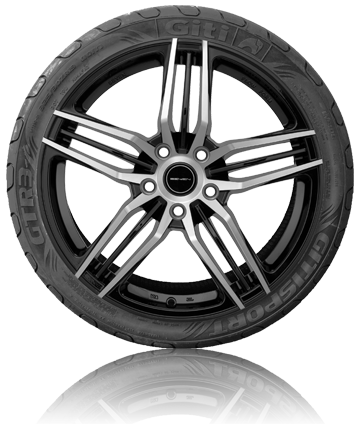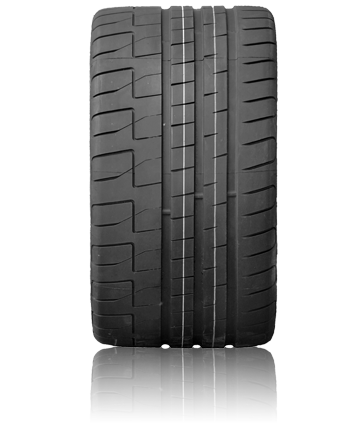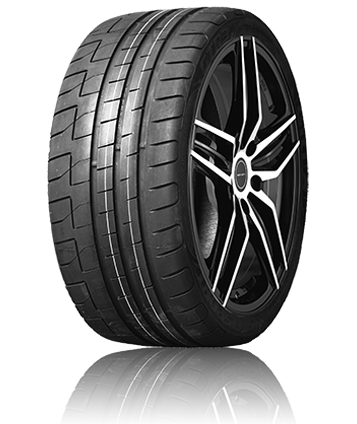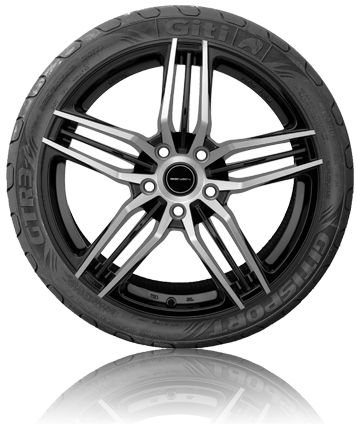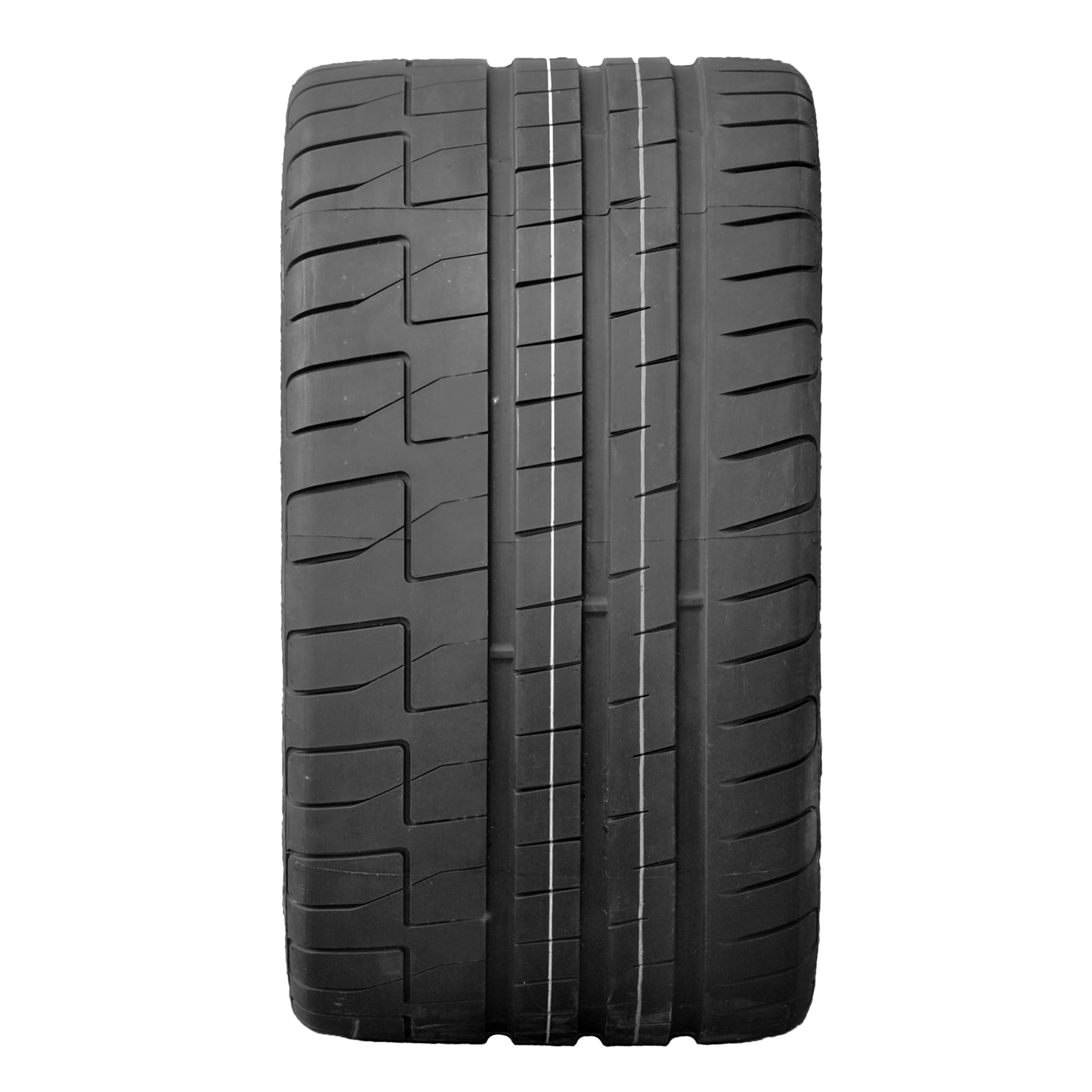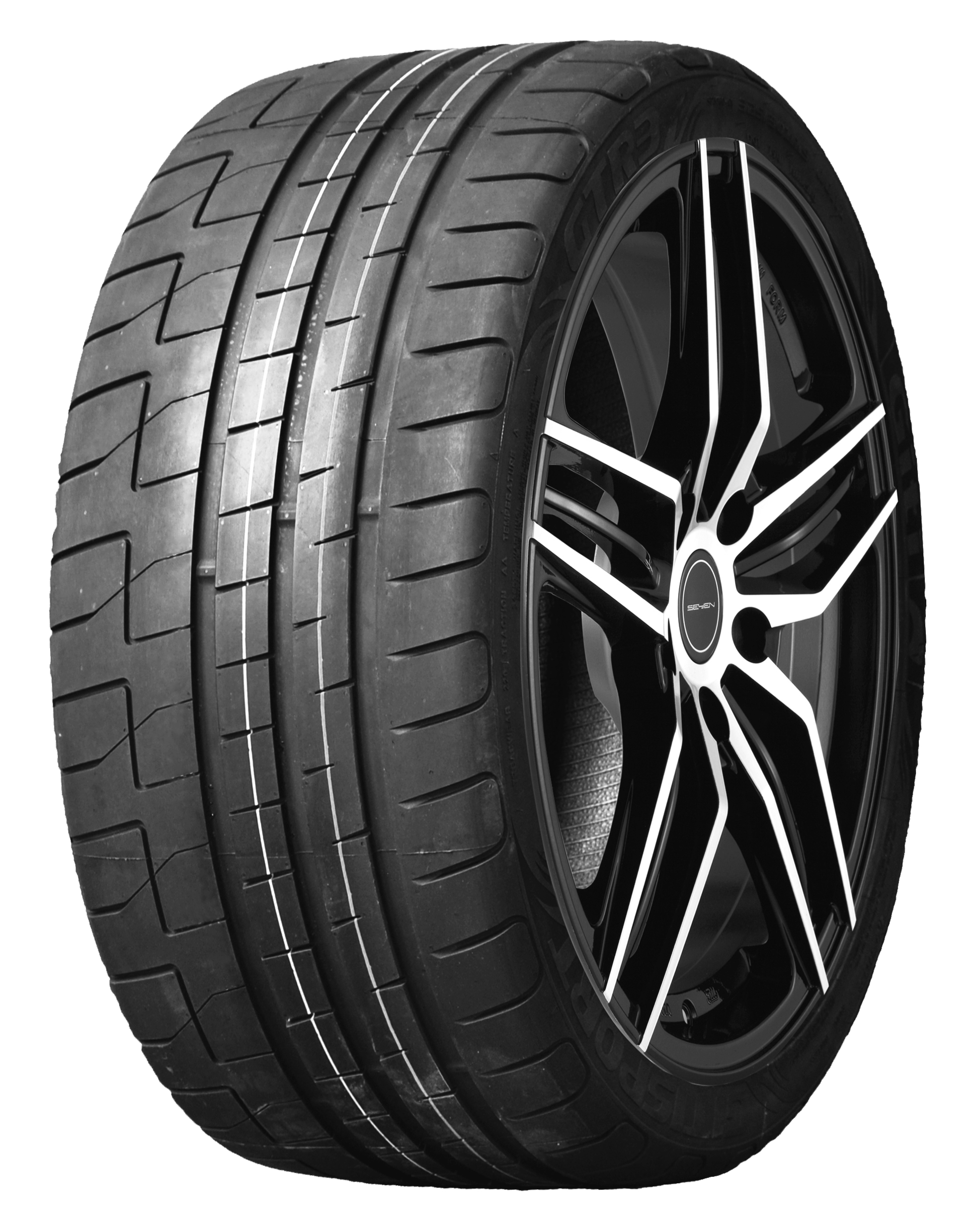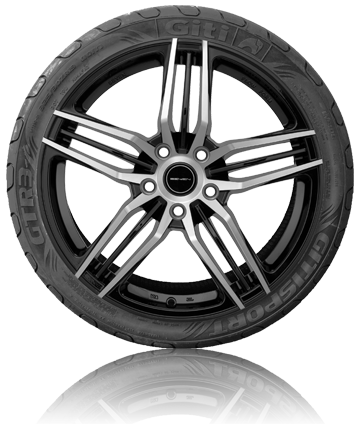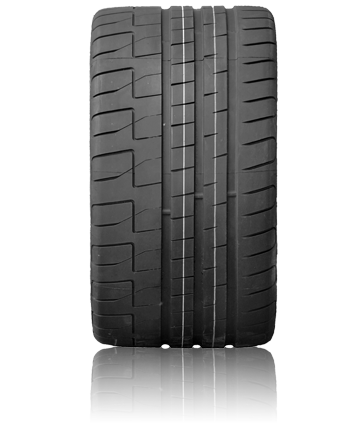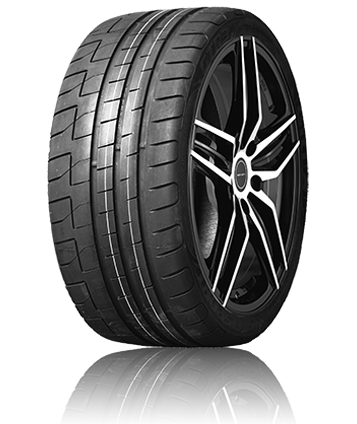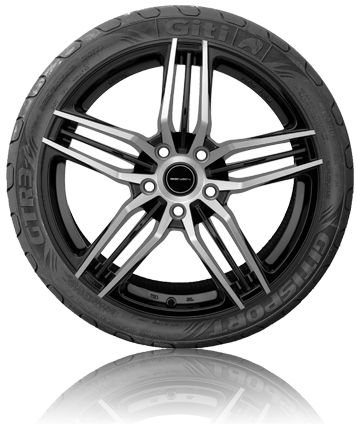 GITISPORT GTR3
Designed and developed by the innovative minds at Giti's Motorsport Division, the GitiSport GTR3 has been rigorously tested on both roads and race tracks to ensure an exceptional level of grip on dry surfaces, unrivalled steering precision, and enhanced braking capabilities.
View All GitiSport Series
GITISPORT GTR3
View The e-Content Page
Exceptional Handling

Precise Control
Tire Structure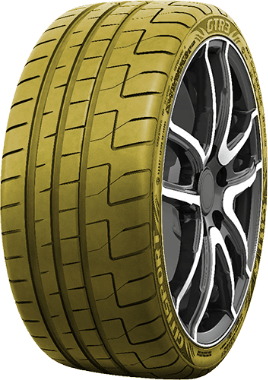 Enhanced Material Performance
Specially designed compound mix for motorsports.
Formulated to strike a balance between racetrack performance and everyday usability.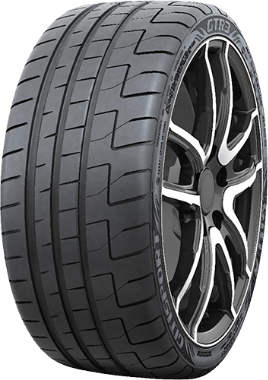 Strengthened Casing Structure
Reinforced with Rayon and Aramid materials.
Maintains casing structure stability across varying speed.
High-Speed superb stability.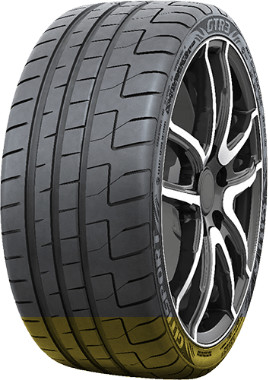 Gravity Defying Structure
Able to withstand High Lateral G Forces generated during turning, while maintaining stability and enhancing braking performance.
Wide-Angle Slant Pattern Block
Reduces tire deformation, enhances pattern blocks stiffness and optimizes braking performance.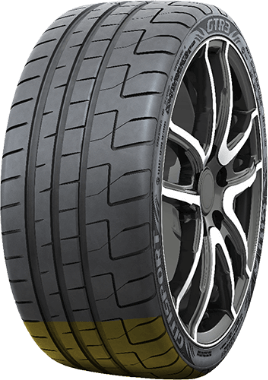 Superb Tire-Road Contact Optimized pressure distribution
Enhanced steering precision, increased braking and stopping power.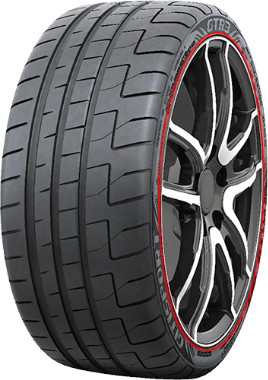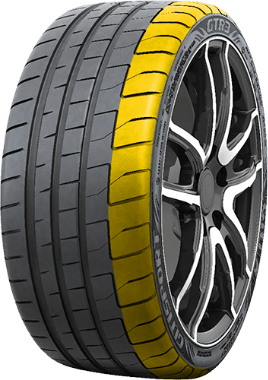 Special Bead Design
Secure tire-to-rim fit the enhanced vehicle acceleration and braking.
Large Pattern Block Design on Outside Shoulder
Increased contact area to enhance braking, improving overall handling performance.